CABALLO BLANCO SELF-SERVICE LAUNDRY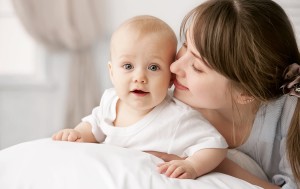 Increasingly small houses without a place to hang the clothes up, energy cost for doing the washing at home, difficulty to wash large things such as eiderdowns, blankets, sofa covers, etc. and the daily stress which makes keeping up with the washing difficult, make Caballo Blanco be the ideal solution for these troubles. In half an hour or 48 minutes ( if drying, too), the customer can take the weekly washing home clean and in perfect conditions.
"In half an hour only, your weekly washing will be clean and perfect"
Our self-service laundry stands out for having the best suppliers for industrial washing machines and tumble dryers in the market (GIRBAU), apart from using the best professional detergents and softeners. All this offering the best price against our competitors. We are proud to be the referent company in self-service laundry in Santiago de Compostela.
Our data